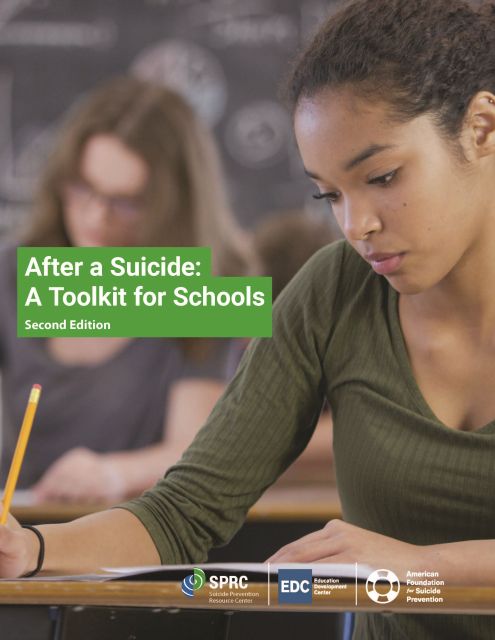 Welcome to CEU By Net! Are you a mental health or addiction professional looking for free and affordable CE courses with downloadable certificates? With CE credits approved by NBCC, NAADAC, EACC-EAPA, IC&RC, and most states? Courses that are relevant to today's behavioral health challenges? And are you perhaps running out of time and need that certificate NOW?

You will find all of these things here. Earn unlimited CEUs online on our website, with instantly downloadable certificates, for just $49 per year with no additional charges. And try two FREE courses to learn how our site works.

You can also view, download, save, and print copies of all course materials and quizzes for FREE, before or after you decide to enroll in a course. There are clickable links at the bottom of every course description in the catalog.

You can study course materials off-line if you wish, and then take the quizzes online on your own time, wherever you can connect to the internet.




Approvals
CEU By Net's CE courses are pre-approved by most states as 'an acceptable source of continuing education' based on our national credentials and approvals by multiple state boards and associations.

Earn CE Certificates approved by NBCC, EACC-EAPA, NAADAC, IC&RC, Florida Mental Health Board, CE Broker, and Florida Certification Board, California BBS, CADTP, and CAADE, all Texas mental health and addiction licenses, and most State Boards for Social Workers, LMFTs, LPCs and other Counselors, and Addiction Professionals.







What information is on your certificates?

CEU By Net's downloadable certificates are designed to meet your Board's requirement for proof of CE Credit. In addition to our national certifications and the names of authors and publishers, the goals for each course are printed on your CE certificate. Your board can quickly verify that the course is relevant to your license. And the goals are also printed in the course catalog for each course.

Course Topics
You'll find new, helpful perspectives here in high-profile, timely topics such as these:

How to work with resistant or questioning families of transsexual children and adolescents, with a team approach to providing affirmative care.

Know how to set up and operate a telehealth practice - the ethics, the safety precautions, the documentation approach, the equipment, and more!

Learn the key features of a well-rounded, ethical, and effective clinical supervision program, with goals that meet the standards and principles of the national behavioral health boards.

Learn about three harm reduction models of treatment for co-occurring HIV and SUD/SMI.

Earn that required certificate for the HHSC-approved course on Human Trafficking of Adolescents in America - including 8 additional CEUs.

And for Texas LPCs, take that required special ethics course, for only $10!

Learn how to reduce the inherent risk of legal liability in your program or practice: Take our Course 7R, an ultimate guide to Risk Management in behavioral health.

Learn why Medical Errors in behavioral health go far beyond giving the wrong dose of medicine to a client!

Know how to develop a sound program for suicide prevention in high schools - including prevention of 'copy-cat' suicides, with SAMHSA's research-based design, and what to do after a suicide in an Elementary or Middle School.



Looking for a specific course category? To view a list of specific topics, click the COURSES tab on the menu bar, above. Then slide down the drop-down list until you find a topic which interests you.

---

Thanks for visiting CEU By Net for Your Mental Health and Addiction Continuing Education Needs!
All content on this site is Copyright (c) 2006-2021 by Pendragon Associates and/or CEU by Net