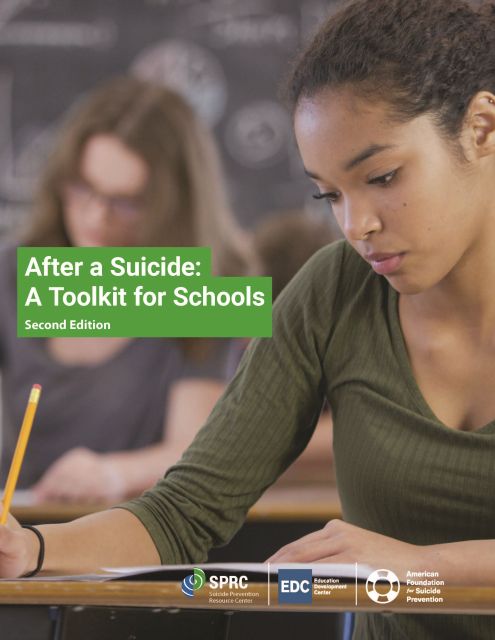 CEU By Net's online Continuing Education courses and CEU certificates are timely and relevant to the work of licensed Mental Health and Addiction professionals who are rising to the challenge of the COVID-19 pandemic.

Mental Health and Addiction treatment programs must now respond to the mental health and addiction issues brought on by lock-downs, social distancing, isolation from friends and family, and the need to utilize Telemental Health in delivery of these services.



Earn NBCC, EACC, NAADAC, and State Board approved CEUs in telemental health services, traumatic stress in children and families in crisis, suicide prevention, human trafficking of adolescents in America, cultural response to trauma, domestic violence, assessment, diagnosis, and treatment of adult and adolescent SUD and mental health disorders, clinical supervision of staff, and Risk Management.

In addition to these topics, earn approved CE certificates in professional ethics and responsibility, HIV-AIDS from a behavioral health perspective, 'audit-proof' clinical documentation in a Managed Care delivery system, dual diagnosis, CBT treatment approaches, and medical errors management for mental health and addiction programs.





Take UNLIMITED courses with downloadable certificates for $49 per year.

Looking for a specific course category? To view a list of specific topics, click the COURSES tab on the menu bar, above. Then slide down the drop-down list until you find a topic which interests you.

---

All courses and CE credit certificates offered by CEU By Net are approved by NBCC for counselors, EACC-EAPA for CEAPs, NAADAC, IC&RC, CE Broker, and most State Licensing Boards. Take a couple of FREE courses to see how our program works.

CEU By Net is an acceptable source of continuing education for behavioral health licensing boards in Texas, Colorado, Missouri, Virginia, New Mexico, Alabama, DC, California, Ohio, Maine, Washington, Kansas, Arizona, Connecticut, and Most Other States.




We offer two FREE online courses with FREE certificates and CEUs for NBCC, NAADAC, EACC, and mental health and addiction licenses in most states.

To earn two FREE certificates, follow the links below to Free Course 1B and Free Course 1D, and click 'Sign Up Now' to the left of the course description in the catalog. You will need to register on the site to enroll in the courses, setting up your username and password.

FREE Course 1B -

'It's Not Your Grandpa's Chevy - Intro to Goals, Clinical Concerns, and Opportunities In Behavioral Health Managed Care and the ACA'

This slide show course addresses the key documentation issues facing counselors and other providers in the assessment, diagnosis, and treatment of clients in a Managed Care network. This is a 'non-traditional' approved course that you won't find anywhere else.

FREE Course 1D - 'Substance Abuse: Clinical Issues in Intensive Outpatient Treatment' - a summary of a SAMHSA's document which addresses assessment, diagnosis, and treatment of substance abuse disorders in an IOP setting.

You can also READ ALL the course materials and quizzes on this website for FREE by clicking links at the bottom of each course description in the catalog, before you decide to register on the site or enroll in the course.

We provide online, instantly downloadable certificates for CEUs, PDHs, and NBCC Credit Hours. The certificates list the goals of the course and the primary approval organizations including NBCC, EACC, NAADAC, IC&RC, Florida CE Broker, Texas and Florida Certification boards, California BBS and three California addiction licensing boards, and more. Mental Health and Addiction licensing boards in most states accept our CE Credits based on our other approvals.

Thanks for visiting CEU By Net for Your Mental Health and Addiction Continuing Education Needs!
All content on this site is Copyright (c) 2006-2021 by Pendragon Associates and/or CEU by Net